Join The Knotted Project & Hawk Dance Theatre on our interactive icy adventure for ages 4+ and their families!
Pixel, Crash & Click are not your normal penguins. Safe in their igloo, they play their way through life with screens and games, whizzing and karting along until one day, the power goes off!
Led by Pixel, the three penguins step out of their igloo for the first time in weeks. Searching for the power, they embark upon an adventure of discovery and magic, following cracks in the ice, scaling enormous mountains and swimming in freezing lakes.
Stepping outside may have been the biggest adventure yet!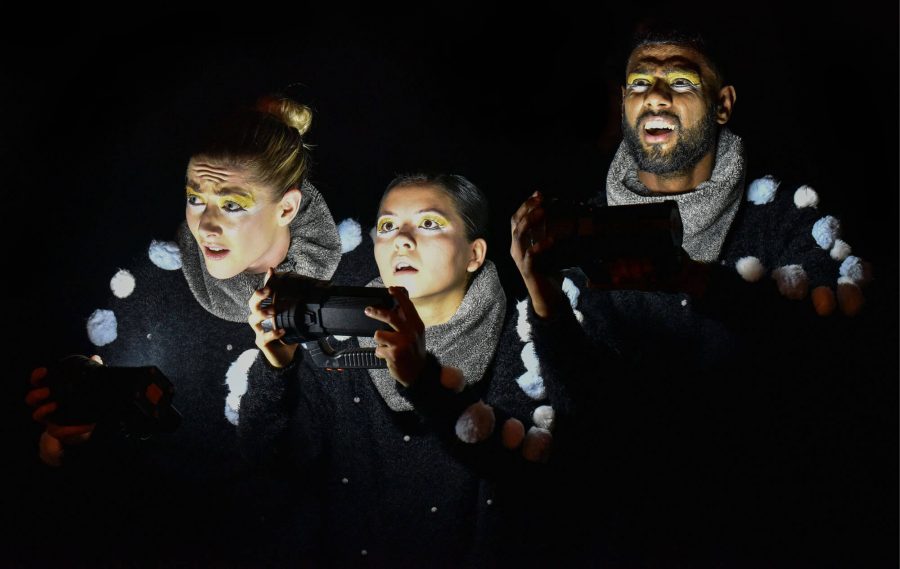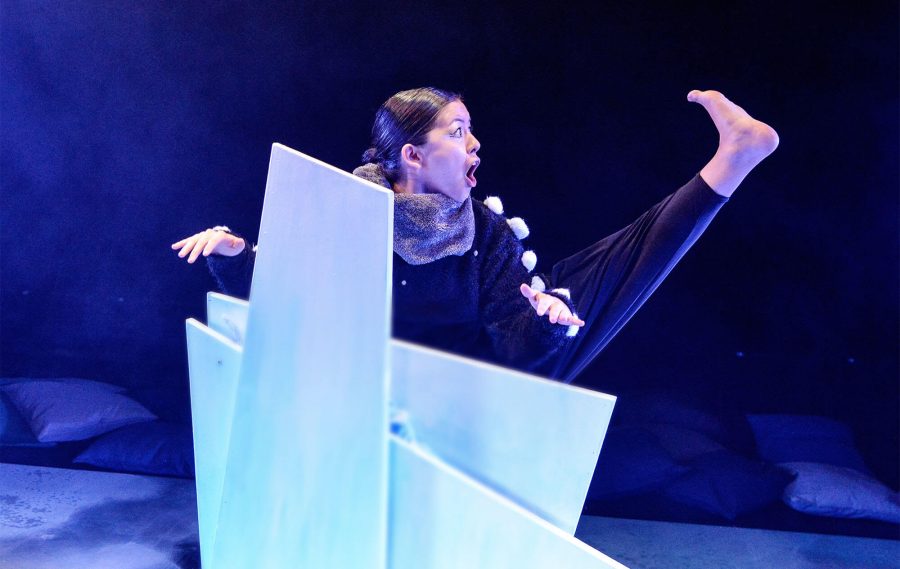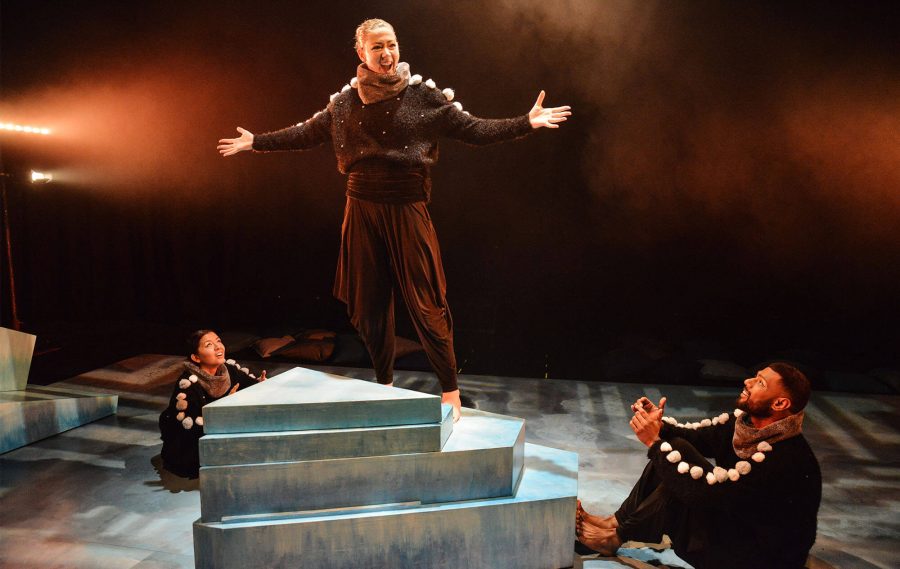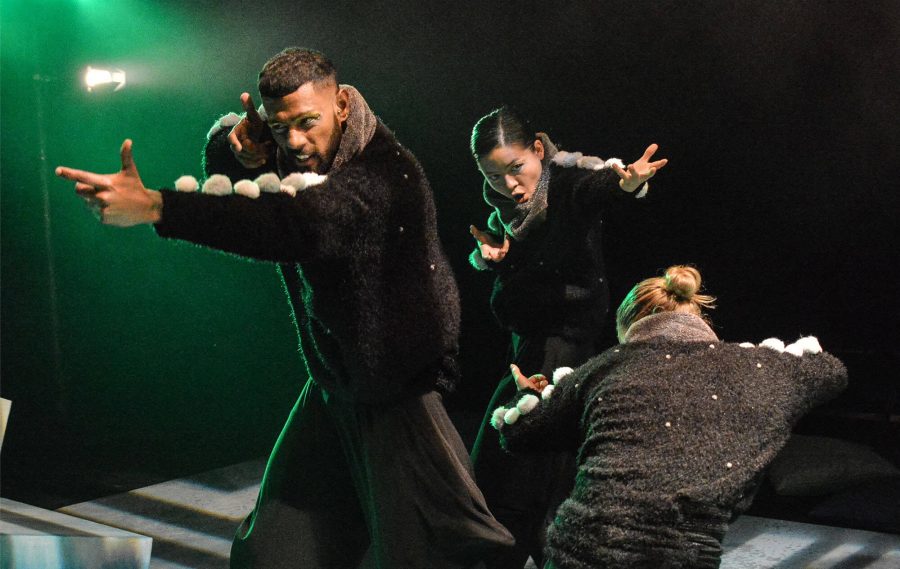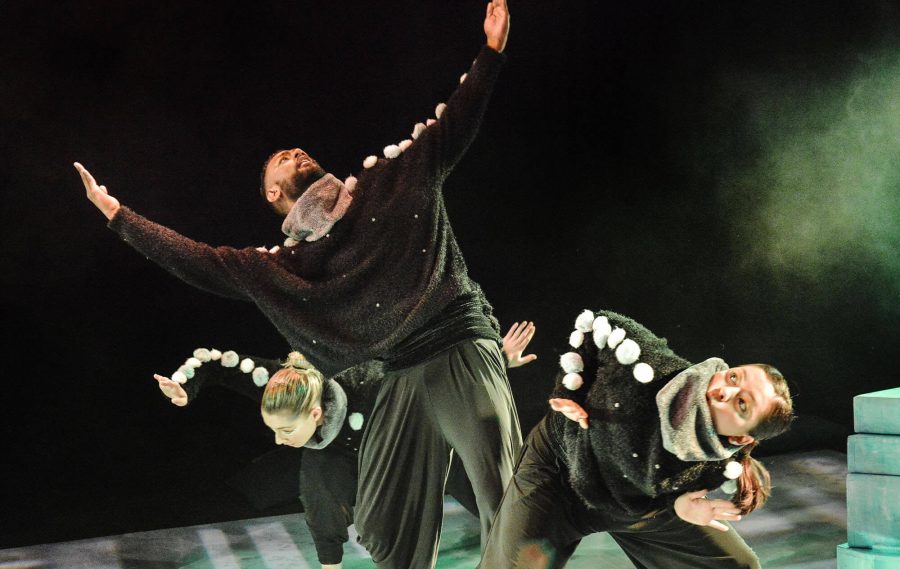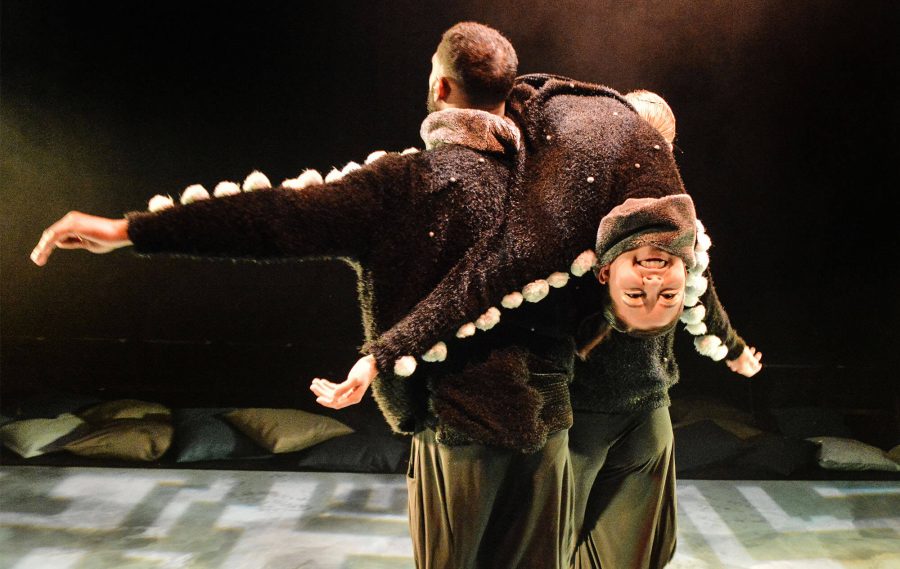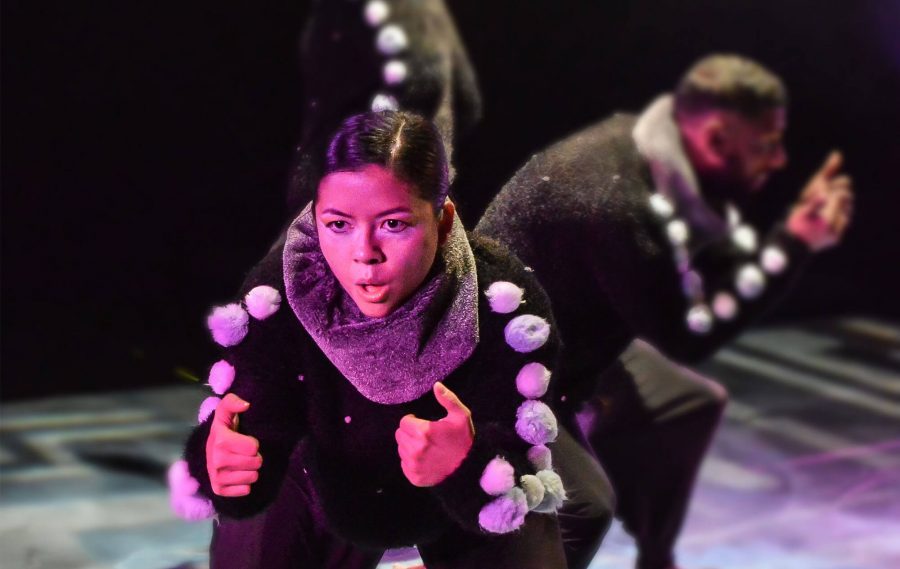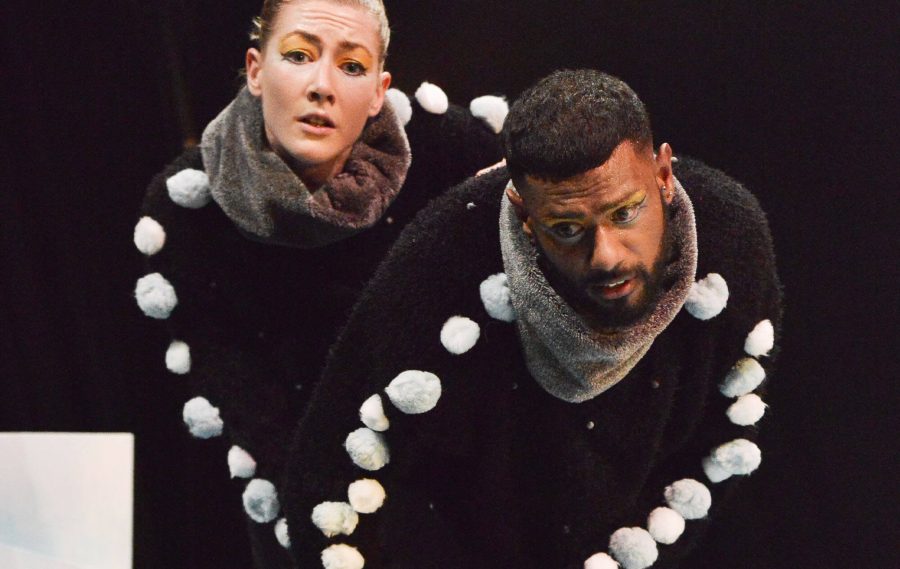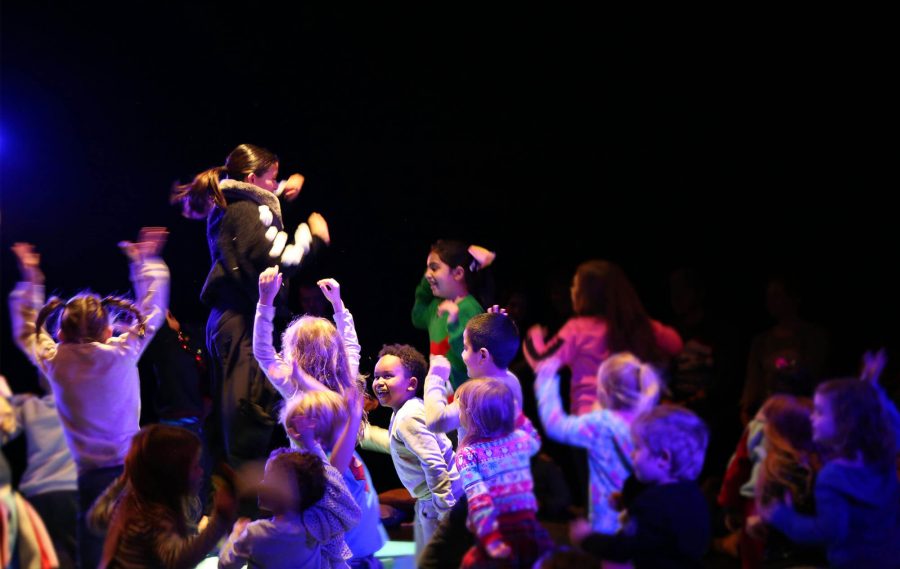 Tour Dates
Meet The Cast
Simon McElligott

Director
Reviews
Everyone, Kids and Parents, were mesmerised with the dance, lighting and sound!

Amazing, heartwarming, so engaging and slick choreography.

The dancers really interact with the children (and grown-ups) and balance encouraging them to join in if they want or letting them watch from the sides.

I'd recommend it to anyone with 3-8 year old children – but would extend that to extended family too!

The audience are immersed in the action, sitting around the performance space and amongst the set.

Genuine audience participation is cleverly woven into the show, rather than simply offered as a Stay and Play session at the end.