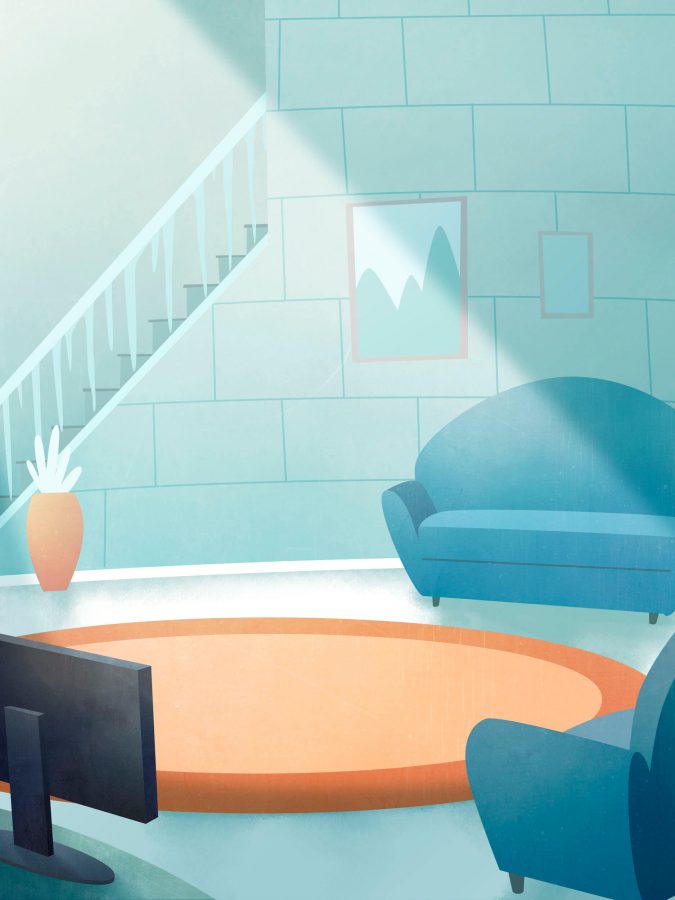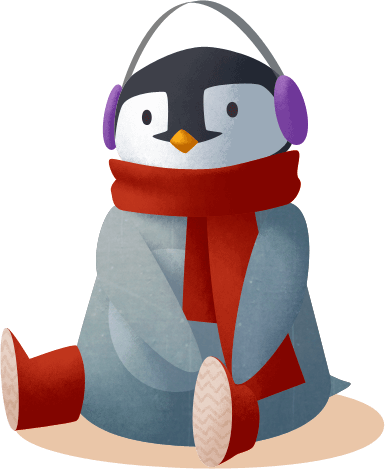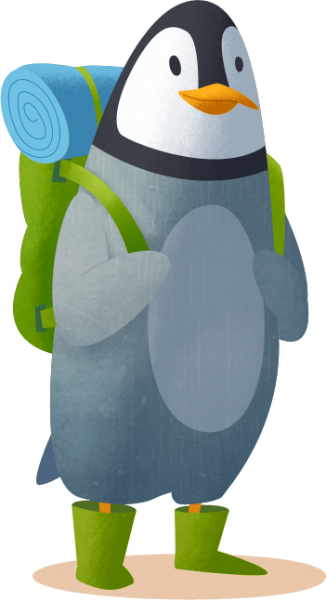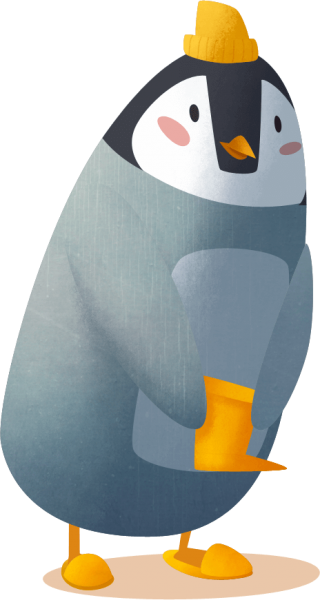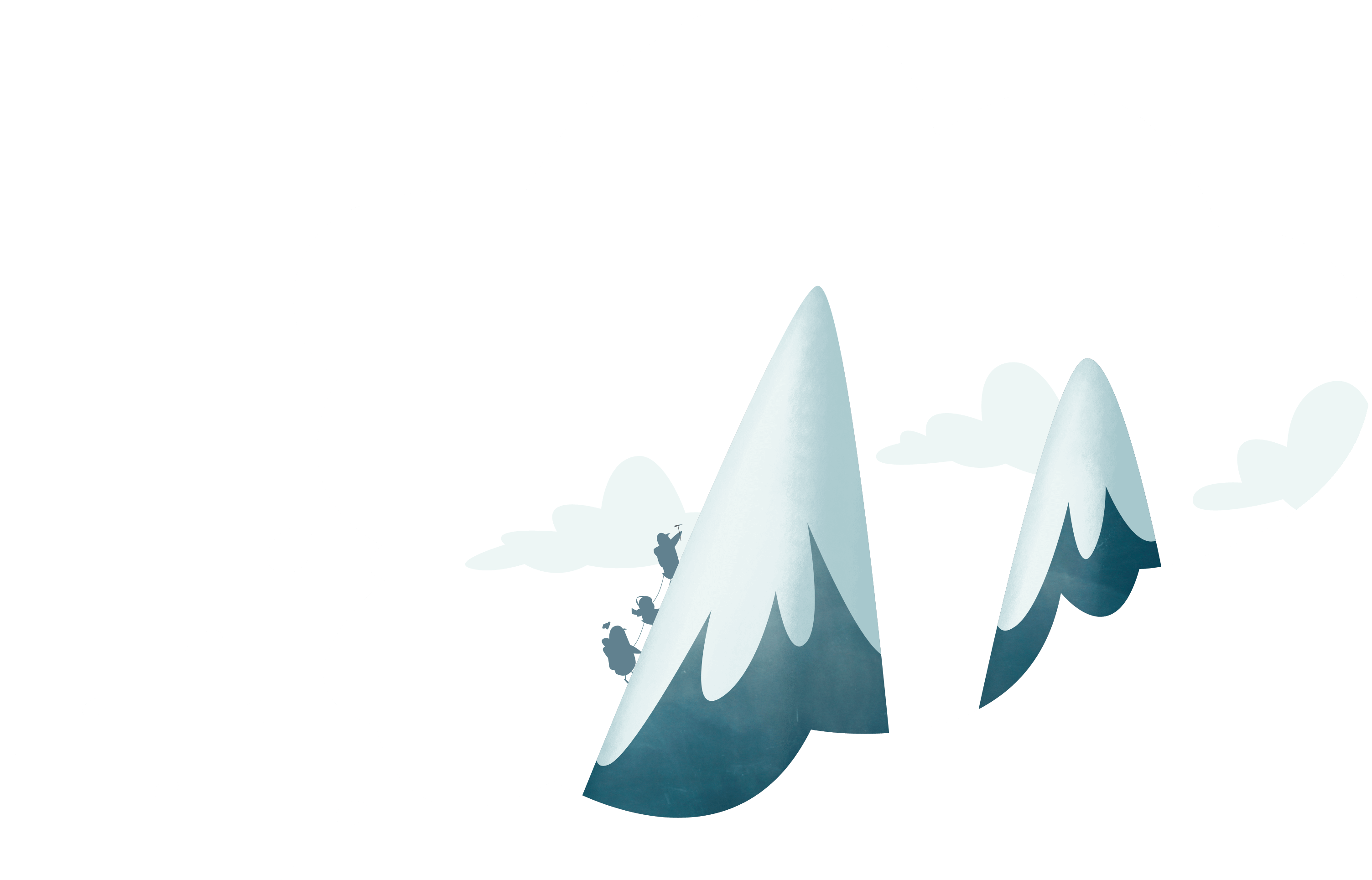 There were three little penguins who loved playing games,
Pixel, Crash and Click were their names.
Indoors and outdoors, on and offline,
Today they had planned an incredible time...
An amazing icy adventure!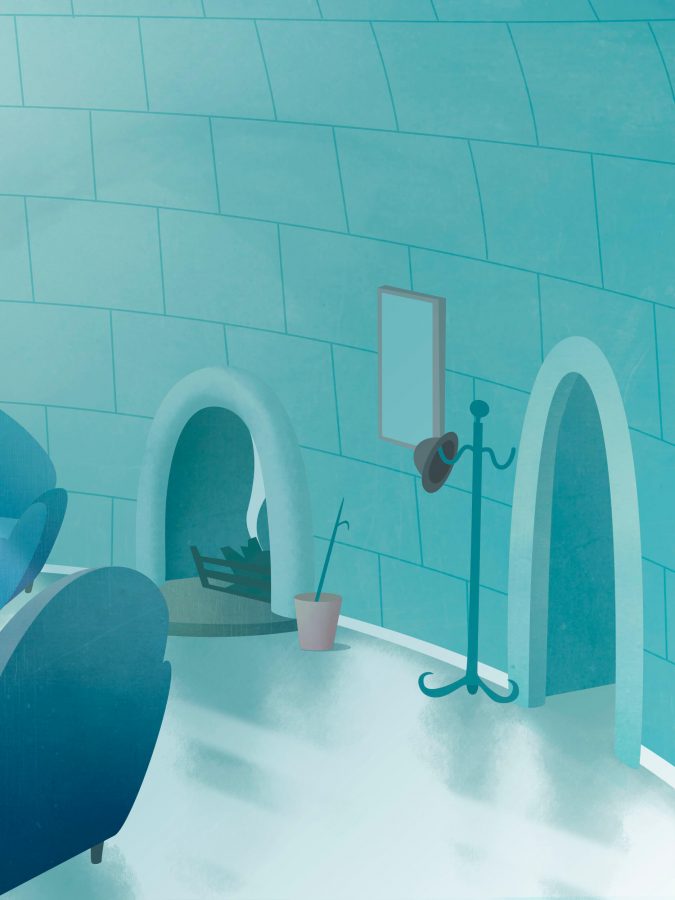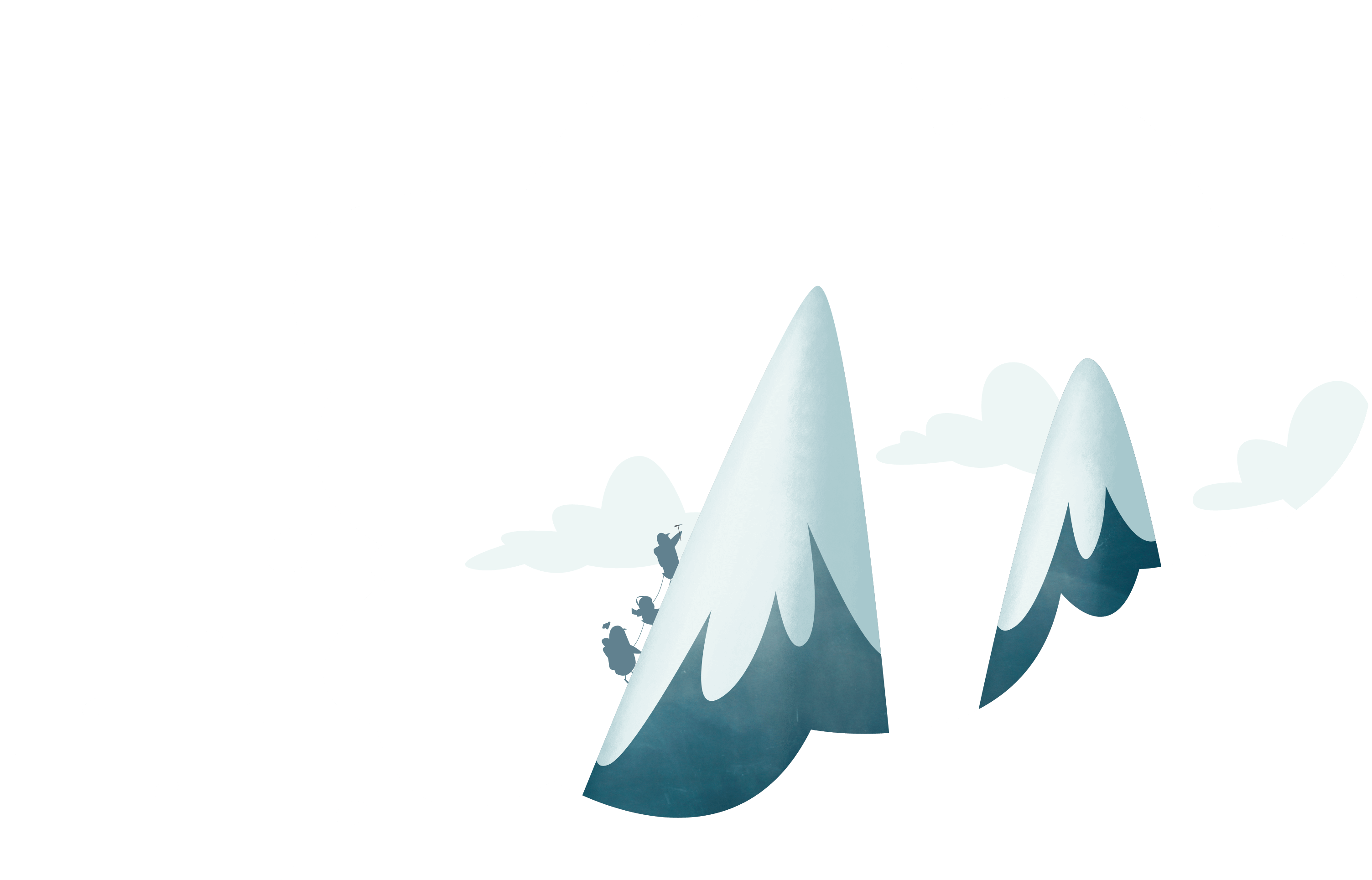 With a spring in their waddle and a flap of their flippers,
They decided to change to their boots from their slippers.
They slid to the door and to their surprise...