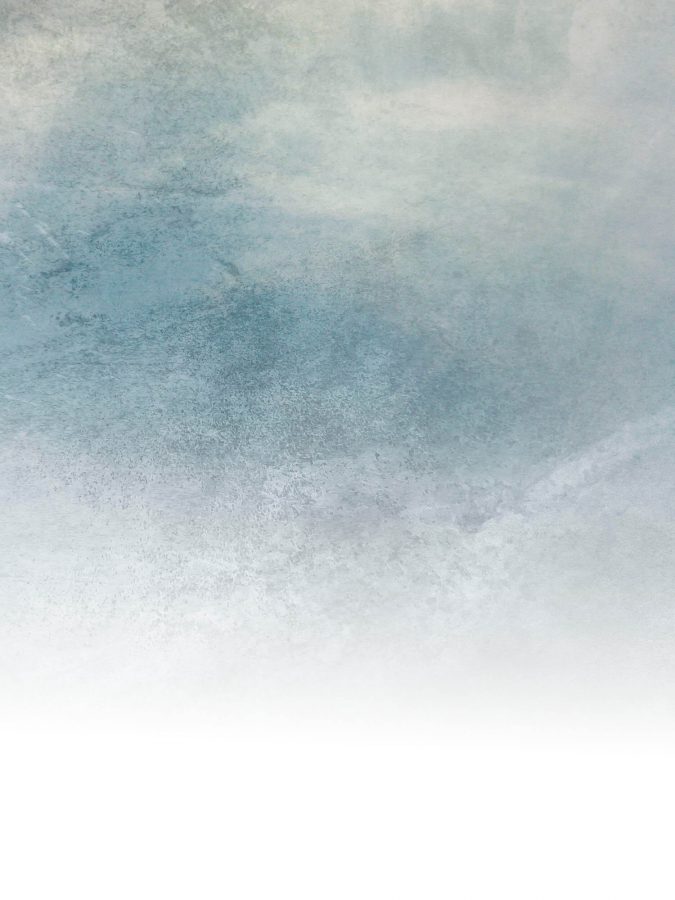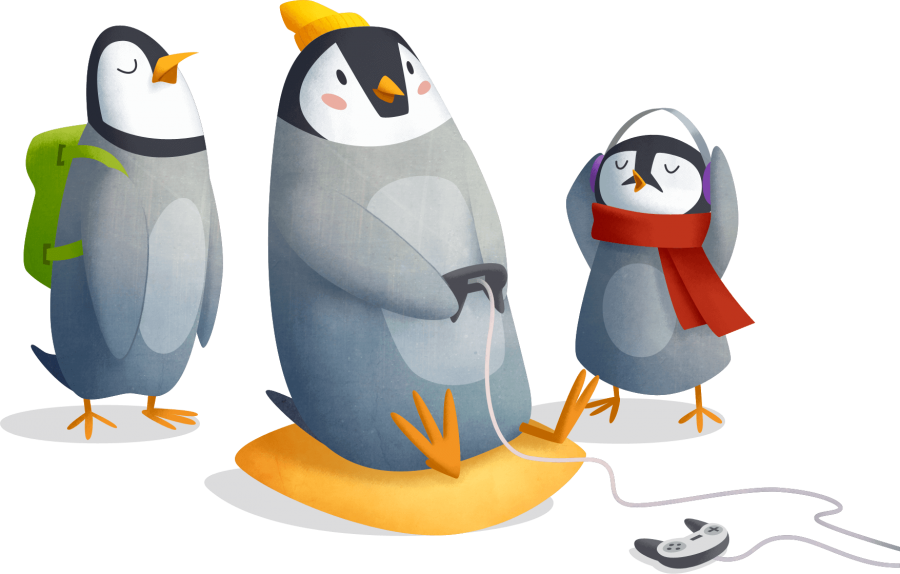 Crash grabbed controllers, "Come on, let's play",
"I'll beat you at Fish Wars any day!"
"Your eyes will go square", said Click in a flash,
"I can't do computer games any more, Crash!"
They'd completed all levels, the trophies were won!
It was time to log off and find some new fun...
But what is there to do when you're bored in your home?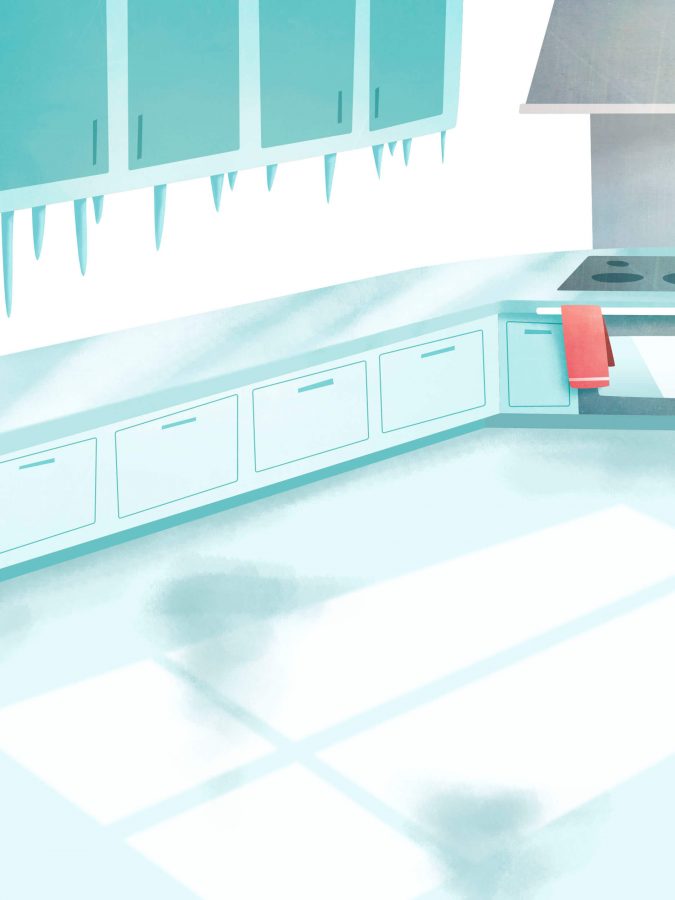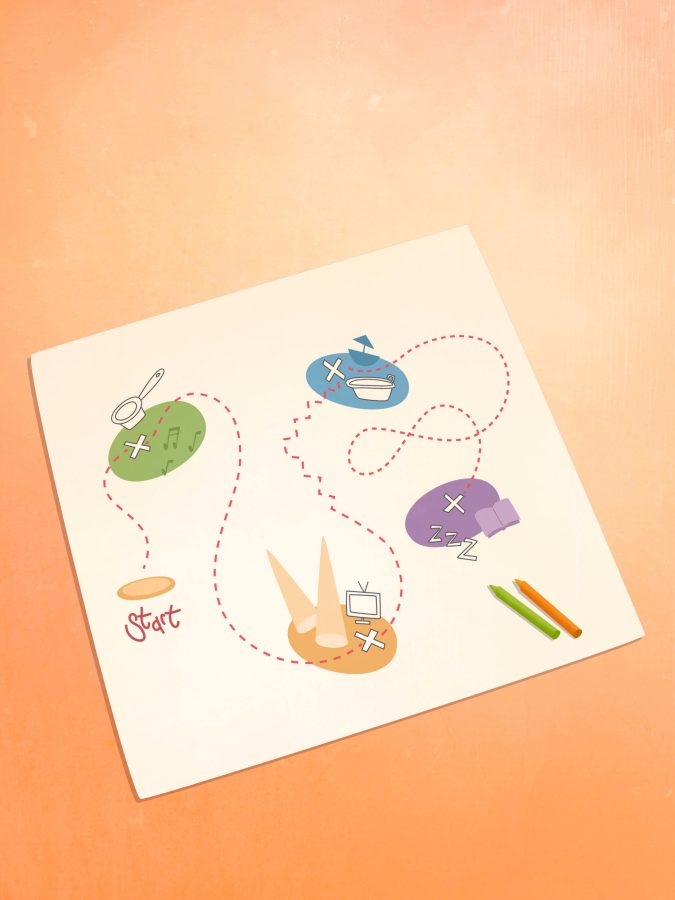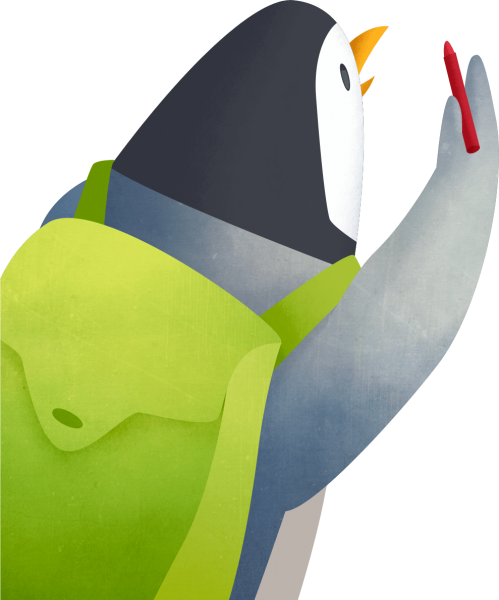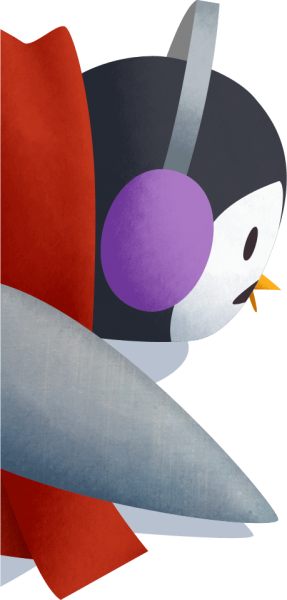 "Let's turn our igloo into a whole new zone!"
The three little penguins
began plotting and dreaming,
Creating a map from the floor to the ceiling!
In every room there were adventures waiting,
Searching, playing, climbing, painting!